Having an insurance policy is critical in today's times. Living without one is like throwing caution to the wind. You sure do not want to be that person. Being a matter of life and death, it is something that no sensible person will put off for a later date. So why risk your entire life's savings for unforeseen events like hospitalization? This is when a health insurance policy is the best solution. It provides not only financial assistance in difficult times but also offers mental peace. The insurer pays health insurance plans in one of two ways – reimbursement or cashless. You can purchase online health insurance plans for any of the two methods. Let us understand the differences between reimbursement versus cashless health insurance.
Payout:
Under the reimbursement method, the payout is made only after the insured individual pays for hospitalization expenses. On the other hand, cashless health insurance claims are directly settled by the insurance company to the medical facility.
Comfort:
You need not worry about arranging funds in cashless insurance plans, whereas a reimbursement policy requires you to repay the bills first and then make a claim from your insurance company.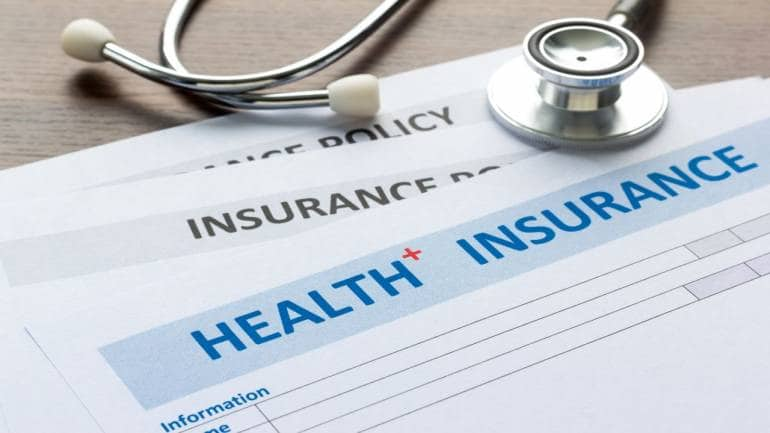 Documentation:
The reimbursement plan involves paperwork to submit invoices and copies of all medical reports for the treatment. Cashless insurance plans do not require submitting these documents to the insurance company.
How does a cashless health insurance plan work?
Cashless health insurance coverage is often synonymous with effortless insurance claims. If your health insurance plan has the facility of cashless insurance, you can avail yourself at any of the network hospitals. Network hospitals are affiliated with your insurance company and offer cashless hospitalization benefits. Note that the list of network hospitals is changed periodically, and it is advisable to visit the insurer's website to know the updated network hospitals before your treatment.
What are the stages of the cashless insurance process?
To avail of cashless insurance coverage benefits, you must only help with treatment at a specified network hospital. These network hospitals are mentioned in your policy document. Thus, comparing health insurance plans and selecting a coverage policy for network hospitals in your locality is crucial.
Next, you must complete a pre-authorization form mentioning the treatment you seek. In case of emergency hospitalization, this step is skipped.
The next step is where the hospital sends the form for approval and processing to the insurance company, third-party administrator, or TPA.
Once the approval is received, you can proceed to avail of treatment.
All of the above procedures are fast-tracked in case of emergency hospitalization. Although a health insurance plan is necessary, having a cashless plan helps you comfort. If your policy offers cashless features, you need not earmark a specified amount of funds for such emergency hospitalization. Moreover, there is a reduced documentation burden for the authenticity of your treatment cost. This way, take advantage of cashless health insurance that acts like an airbag when you're in the driving seat of your life. Any unexpected financial stress can be warded off using a health insurance policy.