A dream house to live in is something everyone desires but a few can afford. Thankfully, with home loan interest rates in India becoming affordable for most middle-class people, buying a house is no longer a far-fetched thought. However, no matter how easy a home loan is, it can be a massive financial burden if not planned appropriately. When you apply for a home loan, you must be prepared to devote considerable time to planning your finances. Ideally, proper EMI and interest calculation is the first step toward repayment planning. Read on to learn more about home loan calculations and what you can do to simplify them.
EMIs – What and How?
Equated Monthly Installments or EMIs are the monthly repayment you make to your lender once the loan is sanctioned and processed. EMI's include the repayment of both the principal amount and the interest levied on it. Typically, EMIs depend on the following factors:
Principal amount borrowed
Loan tenure, or the time period for which the loan is sanctioned
The home loan interest rate that the lender has levied on your loan.
Your loan's early years consist of EMIs that are majorly home loan interest repayments, while the principal repayments mostly happen in later years. Knowing your expected EMI's can help you effectively plan your finances. As soon as you find out a lender's interest rate and get an idea of the loan tenure, you can compute your EMI very easily. While you can calculate EMIs manually, the calculation is complex. Instead, it is better to choose a home loan EMI calculator. There are several home loan calculators available online. Check your lender's website for one and get your EMI calculation done quickly.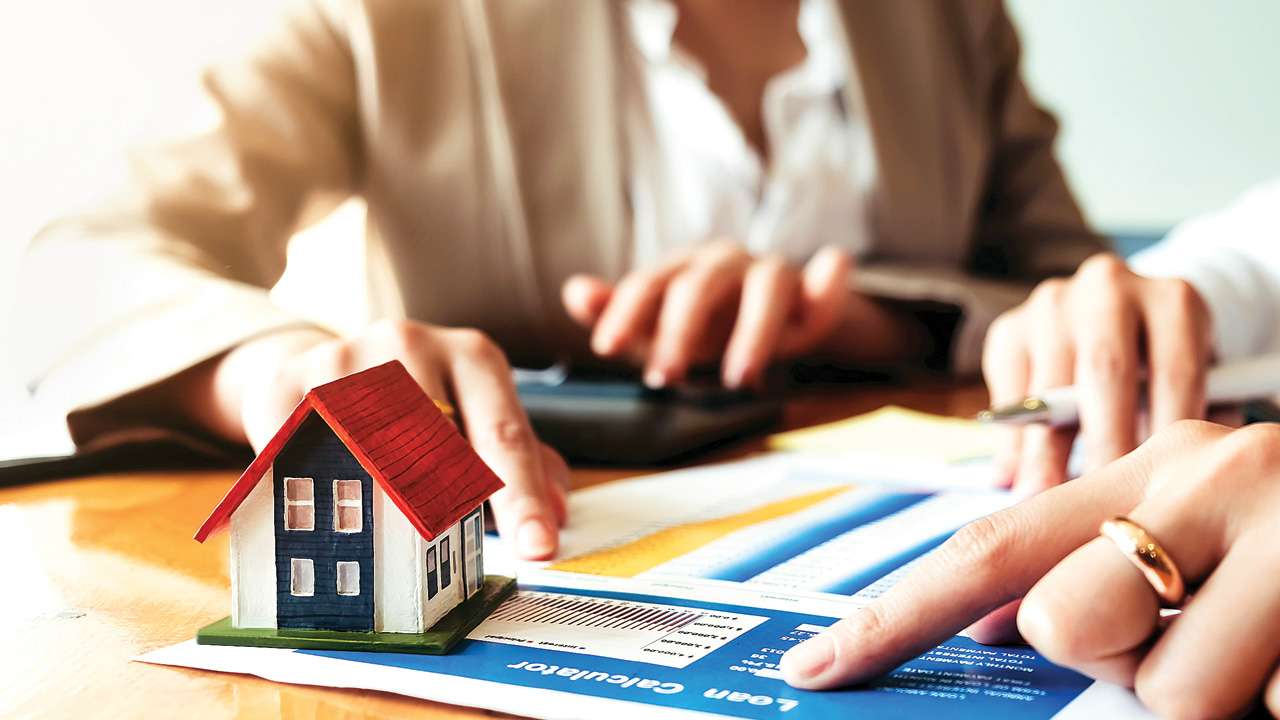 Home Loan EMI Calculators – Simplify Your Calculations
Home loan EMI calculators are very helpful in helping you understand the financial outflow of your loan. They simplify your home loan calculations significantly and are also easily available on most lenders' websites. Here are some reasons why your home loan calculations are good to do using an online home loan calculator.
Quick: 

Home loan EMI calculators

 give you results at lightning speed. The moment you enter the required details and click submit, you can have your EMI.
Free of Cost: Most lenders offer home loan calculators free of cost and can be used multiple times without a fee. Not only do you not tax your brain while using them, but you also don't have to spend a single penny.
Available Round the Clock: Online home loan calculators are accessible 24*7 and from absolutely anywhere in the world as long as you have a smartphone or desktop and internet connection.
Some lenders also offer home loan eligibility calculators where you can check your eligibility and the lender's interest rate. Overall, using a home loan EMI calculator for simplifying your loan calculations is an excellent idea that will save you plenty of time and effort. Using them, you can even see the EMI you will have to pay if you reduce or extend your loan tenure. So, the next time you are just too tired to bother your brain with EMI calculation, use a simple home loan calculator.