A sedentary lifestyle, an increase in junk food consumption, and pollution are factors responsible for the rise in health ailments in the past few decades. This makes health insurance not only a need but a must-have in recent times. Even a small visit for minor treatment can be expensive. To avoid these skyrocketing medical expenses, having health insurance can be useful. But not all claim experiences are butter-smooth. Sometimes there are a few hiccups that can be the cause of aversion from making health insurance claims.
Health insurance claims are of two types – cashless and reimbursement. The insurance company settles a cashless claim at the network hospital, a preferred medical facility by the insurer. For the reimbursement method, the bill needs to be settled by you first, for which the insurance company follows a pay-out later. Cashless claims are settled faster than reimbursement since the process is shortened with the insurance company directly paying for your treatment to the hospital.
Let us look at a few tips that will help you settle these claims seamlessly –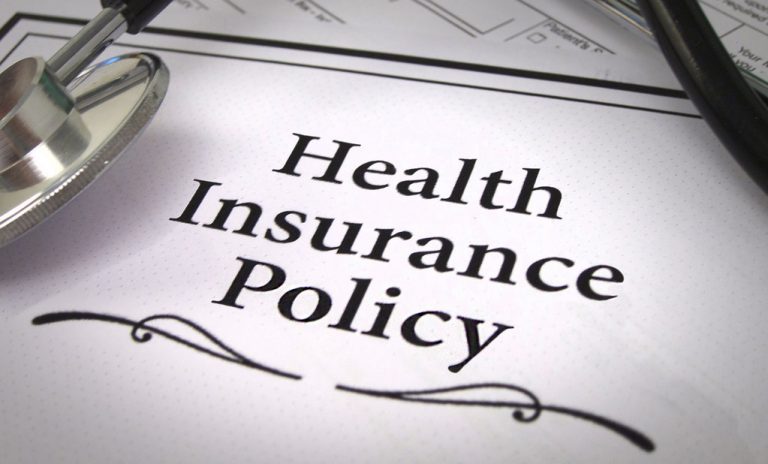 #1 Transparency
Ensure that you maintain complete transparency with your insurer when buying the insurance cover. Do not hide or conceal any information about pre-existing diseases to lower your insurance premium. It can have a negative impact by way of rejection of your application at a later date.
#2 Familiarise yourself with the policy coverage
Individual health insurance, family floater plans, critical illness insurance, etc., have pre-defined coverages as per the policy terms. It is defined under the inclusion and exclusion clause of your policy. The insurer settles any event that is within these terms and conditions without any hassles. On the other hand, those treatments that are specified in the exclusions list of your policy are not processed for pay-out. Familiarising yourself with these terms can help you in the smooth settlement of your claim.
#3 For which treatments to make a claim?
Those employed in the corporate sector can benefit from group insurance covers. These insurance plans cover the employees as well as their families. Since these are based on insurance covers and not customizable, individuals prefer to purchase health insurance plans for family or individual cover. When raising a claim, it is advisable to utilize the group insurance plan first and then followed the family insurance policy. This way, you can take maximum advantage of benefits like cumulative bonuses offered by insurance companies.
#4 Thorough documentation
Whether you are choosing the online route or making an offline claim, it is critical to have all the necessary documentation in place. These documents include hospitalization bills, bank details for transfer of claim amount, and other treatment costs covered under your insurance plan. This documentation helps your insurer verify all details and process your claim swiftly.
#5 Seek help
Lastly, you can reach out to your insurance company's helpline number or your concerned insurance agent in case of any concerns. They help you in resolving your queries and help you process your claim in a hassle-free manner. These are some handy tips that will help you bypass any difficulties and ensure an effortless claim settlement process. Make sure to meticulously read through the policy document and address any queries at the initial purchase time.